March 7, 1978: New York City
Possibly the most important day of my life was the day my one-way ticket took me to NYC. I didn't know anybody or have anyting planned except that I decided to live there. I had a portable typewriter, a guitar, a backpack full of books, and a change of clothes. What little money I had was stolen from me the day I arrived. My mother had troubles of her own. I wasn't going to ask her help. And I had broken with my father. I decided that I would either make it in New York or I would die. I made it in New York.
Relaunch in Honor, March 7, 2022
Without fanfare, but in honor of March 7, 1978, I'm re-commiting to this website. With the help of fellow students in A.M. Ruppel's Elementary Sanskrit course at Yogic Studies, a clean, somewhat modernized version of Vaman Shivaram Apte "Appendix A: Sanskrit Prosody" from The Practical Sanskrit-English Dictionary will soon be posted on this site… but not by March 7.
I've written a lot of poetry in many styles. What's been posted here was almost more random than random. Before the end of the day on March 7, 2022, I will post some garlands of poems. Most of them will be gestating narrative sketches about a character named Rhosonny, a name that despite a dactyl probably won't last. I continue to call myself a poet, but give little to no evidence. This is what changes beginning on the seventh.
I've neglected this site for a decade. It used to be the only place aside from university libaries where you could find all three volumes of George Saintsbury's History of English Prosody in both PDF and HTML Several university English Lit profs used to send their students to my site. But once google digitized it, there was no need for it here, so I rAemoved it. Now there's even a Kindle version, but I don't know the quality of it.
At about the same time, after several years of posting drafts of poems to my website, I also took the poems down. There was probably a plan that I don't remember. The download was several hundred pages. I've added them all to Scrivener, but haven't worked on them much. There are also new ones. But they will come later. For now, maybe a couple of my strangest old poems and some narrative sketches. But I'm now comitted to re-establishing a poetic presence on the web.
All (My) Poems on this Site
All of my poems that are posted on this site are available on this page. The same poems are divided between narrative sketches and other poems on the pages Narrative Sketches and Miscellany.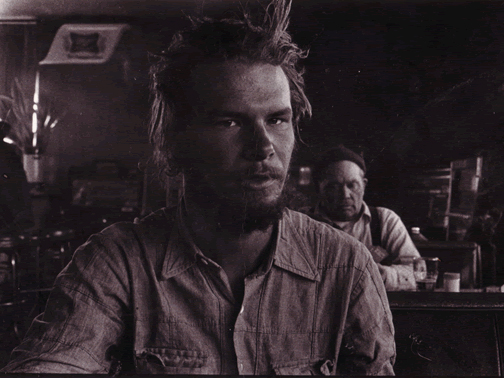 I speak of the previous person
Whose hands these are, and whose eyes;
Whose cares and whose coffins core these phrases
Whose black-wheeler braked in sidetrack,
Stropped the line where spun a seer's death
read more